In which I do exactly what the title says I'm doing.
Hello, and welcome to the second day of the New Year! I'm sure you're all getting used to the reality that we have to go back to school soon. 😦  Fortunately, I'm not! 😛
Last year (can I really say it's last year, wow…) I collected a bunch of my favorites. So before they get replaced with this year's favorites, they shall forever be remembered on this blog. XD Okay, here goes literally nothing.
Favorites Of 2018
Favorite Books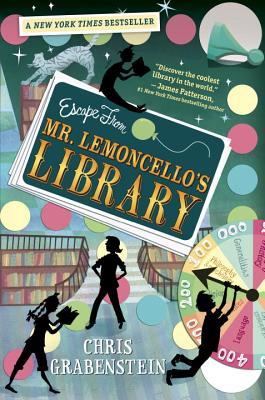 Okay, I've already written a post about this, so I won't say much. But I LOVED this book! My imagination was on a high by the time I finished reading. XD And the end. *dies* If you read this, read it all the way to the end!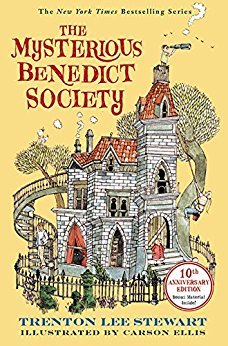 I didn't expect to like this book as much as I have, but I did. I loved the themes, I loved the characters, but most of all, I loved loved loved the heart. It was like I was right there with the kids at the institute. Definite fav.
Penny Wood, you, my dear, are an amazing author! Casey Newman's guide to being funny is one of my favorite books! And of course, Cassandra was my bestie. 😉
I could talk on and on anon about how I would die for this saga, but I really love this second book out of all of them. It's sadder, deeper, and Janner is so real. Maybe that's why it's such a favorite. 🙂
So I just read this yesterday and I want to cry.
It was so, so heartbreakingly sad.
But it was…. so good.
It was a tad bit slow in some areas, but for the most part it was a great story. I loved it.
Wonder was a great story in an unusual way of telling it. I felt for everyone in the story, because I got to read their POVs. That was really nice.
I also wanted to punch Auggie's bullies. They're jerks.
This book. Without a doubt or a shadow of it, is one of my favorites of 2018. I don't think I could forget it.
It's funny, how like it is to my WIP but so very different. The atmosphere is heavy with war, and the story follows with it. Mathilde is an amazing character, and she's written beautifully.
And arggh I can't find an image anywhere, but one of my favorites of all time would be..
Feather of Diamond, by Rebekah C!
XD It was just a first draft, I know, but I LOVED it Rebekah! Even if you did break my heart and kill off some people *cough cough* It was amazing! 😀
Ehehe. I can't leave my fandoms and my fandoms won't leave me. I reread LOTR and it's. just. so. good. Tolkien was a master of worldbuilding, and I really really really want to go see Rivendell and Rohan and Gondor now! XD
Favorite Songs:
This should be easy. Ready?
Captain America The Winter Soldier scores are AMAZING writing music, and singlehandedly helped me win Nano!
Not really.
But it's epic.
Even If helped me out when things weren't looking so good.
His Heart Beats made my heart beat.
Remember Me is one of my poppier, upbeat faves.
Wake Me Up When It's All Over is me every morning.
I'll Keep You Safe makes me think of Dareine and her lil sister and thus I love it so.
It's Gonna Be Okay. Okay, this song, to put it in the words of a hedgehog named Cuarto, "gives me the happies!!'
Tightrope is amazing for the sole reason it matches one of my charries and it is so sad and so… I don't even know. Awesome.
Tell Me Again, by Skye Peterson, has kept me up and helped me keep going and I can't stop listening to it. Also Skye Peterson has some awesome stuff and yes, you should check her songs out. 😀
God Help The Outcasts – I'm crying now, stop. Just yes!
When You Believe – I love Prince Of Egypt, I love this song, and I love all the covers I've heard of it so far.
Symphony was so catchy and so fun to write to. Favorite for sure.
Favorite Bible Passage: Psalm 46
Favorite Writing Snack: Bacon crumbles
Favorite WIP: Mirages y'all XD
And last but not least:
Favorite Quote:
There are a number of quotes I could pull up that for me, was my favorite of the year.
"I smelt a rat."
"Wake me up when it's all over."
"If you get killed, walk it off."
"Buckle up, it's gonna be a weird ride."
"Pray on, dear one, the power lies that way."
But I'm gonna go with this one.
That was kinda my… motto, thingy, quote-y? XD I'm glad it was.
So here's to another year dawning, with new favorites ahead.
What were some of your favorites, I wonder? 🙂