**as we all know by the word Powerpoint, I mean memes and gifs**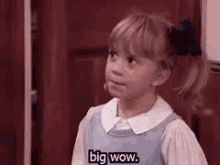 I'm back from the land of perpetual writing, where virtual cabins play the craziest pranks (no, I'm serious *glares at Enni*) and every day is another debate of "one more YouTube video" and wordsprints. Tis wonderful. 😀 But I poke back onto here to sweeten up your Friday with the (very) novel idea of How To Have An Idea!
And also I might/might not talk about my novel. O_O
Step 1. Breathe.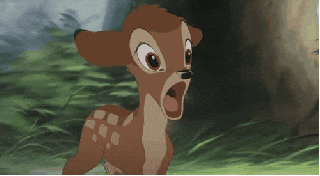 This is quite simple to do. Open your mouth and swallow air. It takes some practice but in time, it should gradually get easier over time. Note: Do not try to breathe in Colorado. Altitude differences are horrendous. *nods*
Step 2. Decide to do something really crazy and insane and hard.
Of course, you know what I'm talking about.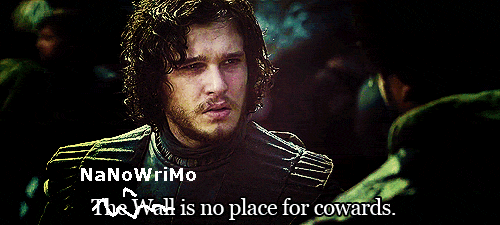 This also applies to everything you decide to do that pushes you out of your comfort zone (home), something of your own volition that nobody asked you to do and everyone thinks your insane. Thought of something? Wonderful! Now do it! My personal favorites are the ideas that reach out to anyone other than yourself,  such as*gasp* maybe helping out at the library suggesting books, researching an ailment for a friend and writing something in their honor. You get the idea. Once you commit to something crazy, you can move on to step three.
Step 3. Panic.
Panicking is one of the best things you can do in a situation like this. Simply put, wave your arms in the air and flail like a mad man. Tis best to let this happen naturally, such as when you're working on a project 10 minutes before  the deadline, cheering on a sports team, having a YouTube video export right as your computer shuts down, or in the process of tuning your violin and having the strings pop open.
Step 4. Try to walk around to clear your head. 
While you're at it, go fight some of your best friends because one of them accidentally invented an evil robot that tried to destroy the world and now the world wants you on time out right as your best best friend came back from being brainwashed not to mention your almost girl died due to mysterious causes RIP Peggy and her niece just handed your shield back which give you a reason to fight because honestly the 21st century (Fox) is really confusing. (OOPS. SPOILERS.) If that doesn't clear your head, I recommend going to space and fighting a giant purple raisin. That will definitely clear your head. (Note: if you do this, don't bring a broom.)
Jogging is good too.
Step 5. Scroll around on Pinterest in the wee hours of the night, burning phone battery and time. 
If it's an idea you're after, there is no better way to get/not get/definitely not get then on the motherload of pictures. Pinterest. Memes are a very good way to start, then work your way into the fandoms. 😀 Warning, this will keep you up all night, so continue with step 6.
Step 6. Stay snack-drated.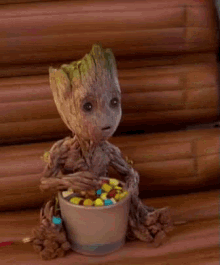 The importance of this is one I cannot stress often enough. It's a must to have plenty of snacks to accompany your brainstorming aka Pinterest meme hunts aka the free and non-moving equivalent in regards to time wasting as Netflix. Some good snacks involve much sugar and nothing too healthy, although vegetable smoothies are very good as well. That's the exception but not the example. I highly recommend French fries/popcorn/marshmellows.
Step 7. Join a support group to rant– er, discuss your idea empty life.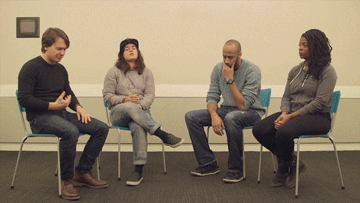 While a real life, actually have to waste gas to drive to one, breathing, working, functioning support group is encouraged, to find one online is just as effective and highly suggested for those couch potatoes reading this right now. Unless you want to form a real life couch potato support group. Then come over and we can start in my mom's living room. Bring potatoes.
Step 8. Try free writing your thoughts to make sure your brain is utterly and truly empty. 
In both the literal and satirical sense (but especially in the latter) free writing helps remove whatever cobwebs your brain has spun in boredom. And memes from Step 5. I suggest writing nonstop for 25 minutes, then looking to see if in the shreds of sanity, there is something at least halfway acceptable to the constricts of society.
Step 9. Read a couple books in the hopes of sparking a burnt out fuse to write your own.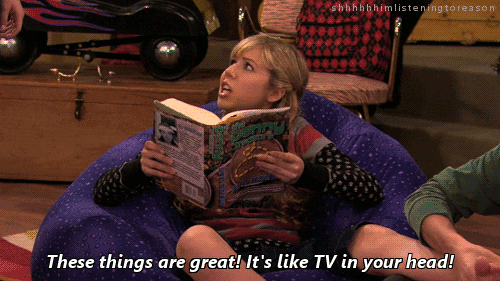 Yes, grab those books that weigh a brick from the kids' fiction shelf. Then the same with YA. PERFECT! Now go shut yourself up and read. Preferably alone. With nobody to wonder why you're sobbing as ideas fail to fill your head, but emotions run rampant. Perfect. You'll get an idea in no time.
Step 10. Do absolutely nothing. 
I feel like this is self explanatory. But see, to do nothing, do nothing. Like. Nothing. It is not hard to do nothing. So do nothing. It's best to do nothing by not doing something, as time will tell. In the words of a bear of very big heart, "doing nothing leads to the best something". And BEHOLD! An idea!
Follow these steps in the right order and you shall be sure to have an idea.
(and because I'm nice here's a snippie of said idea. :D) Happy Friday!